Benehealth creates a custom functional medicine treatment plan made just for you.
Because good health is everything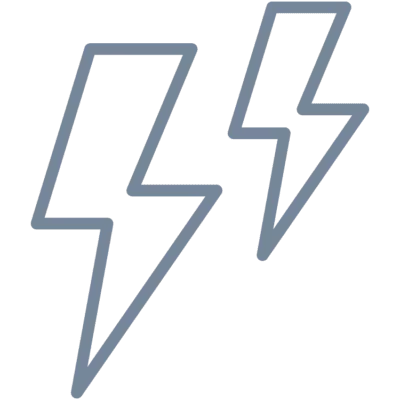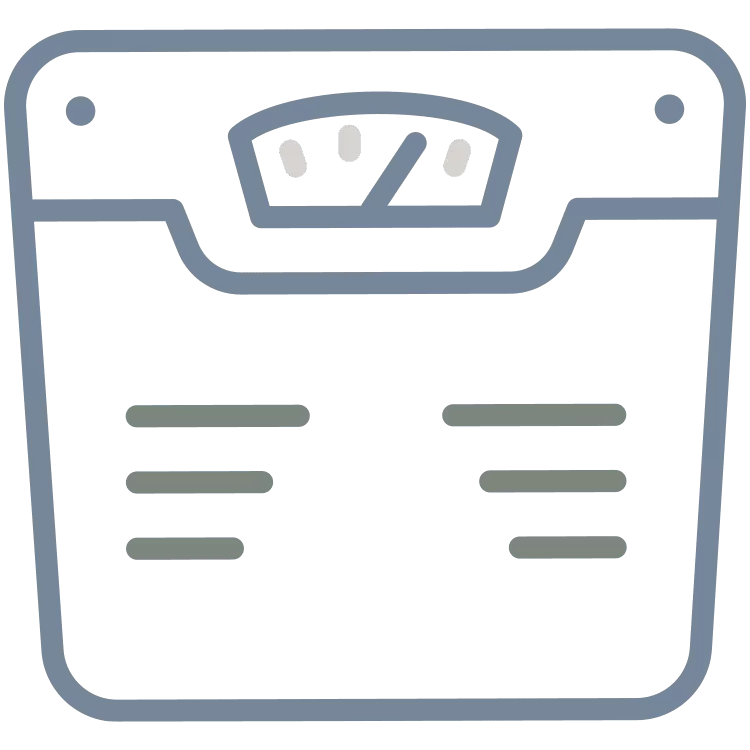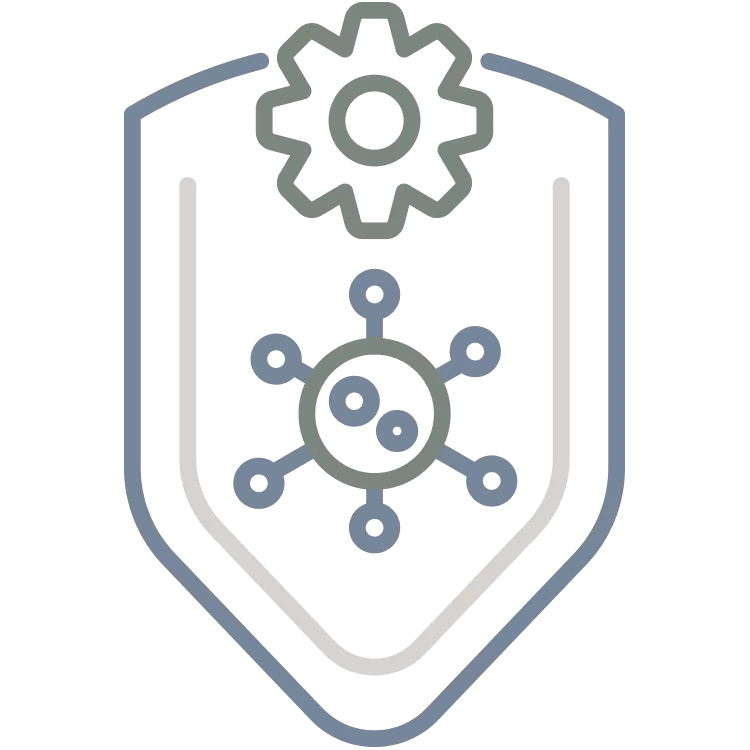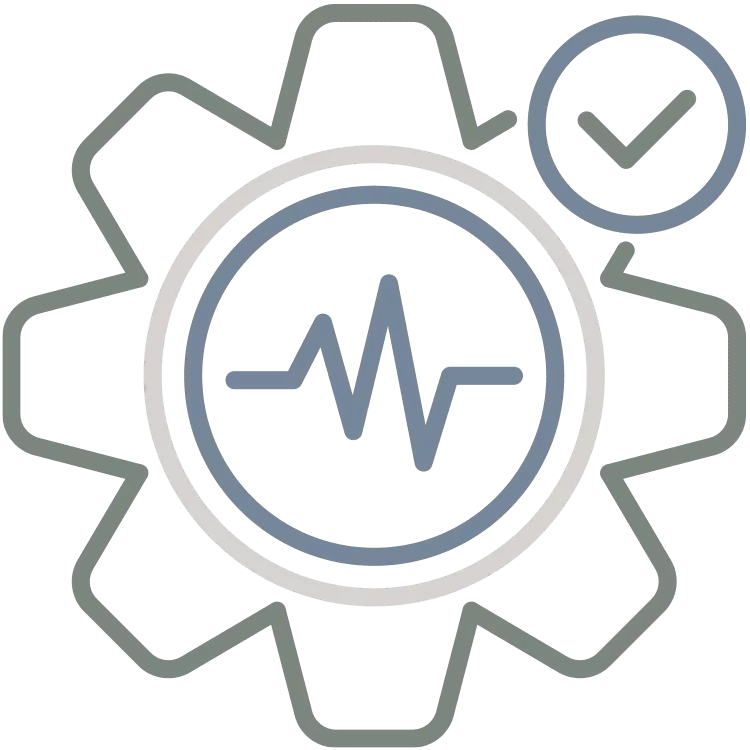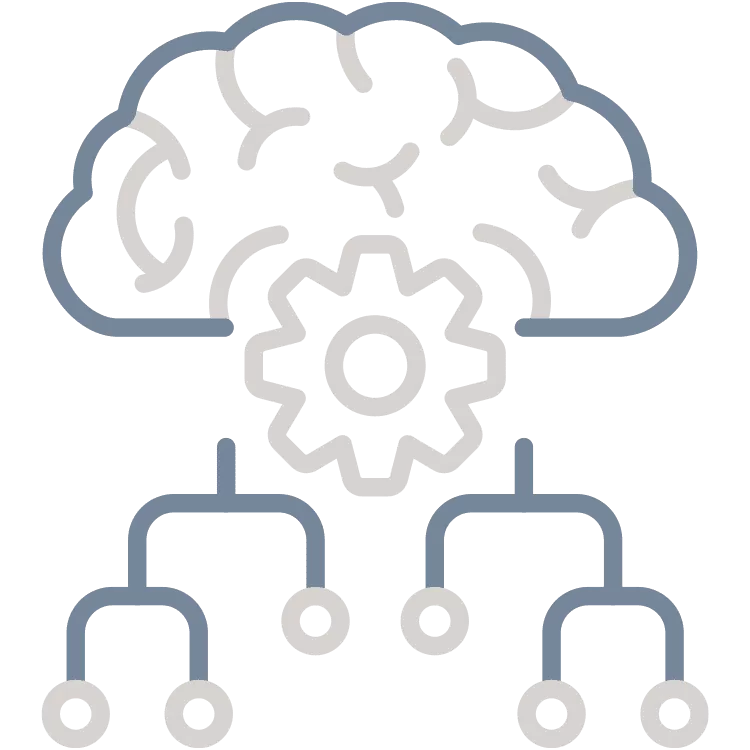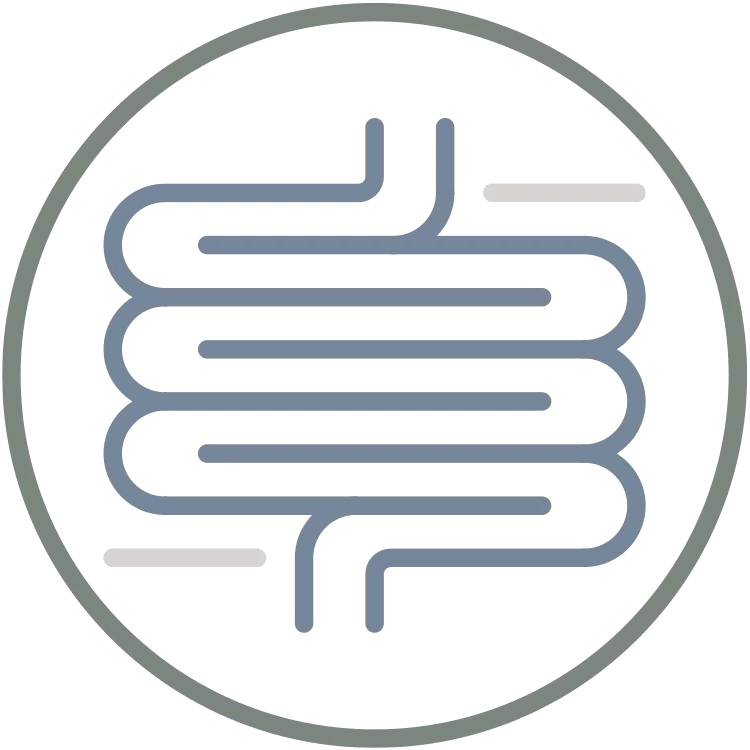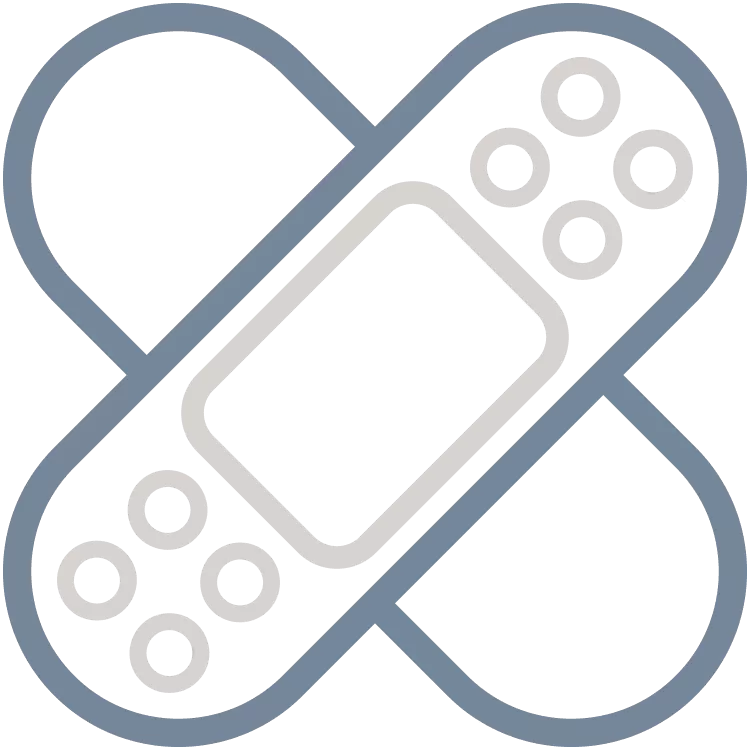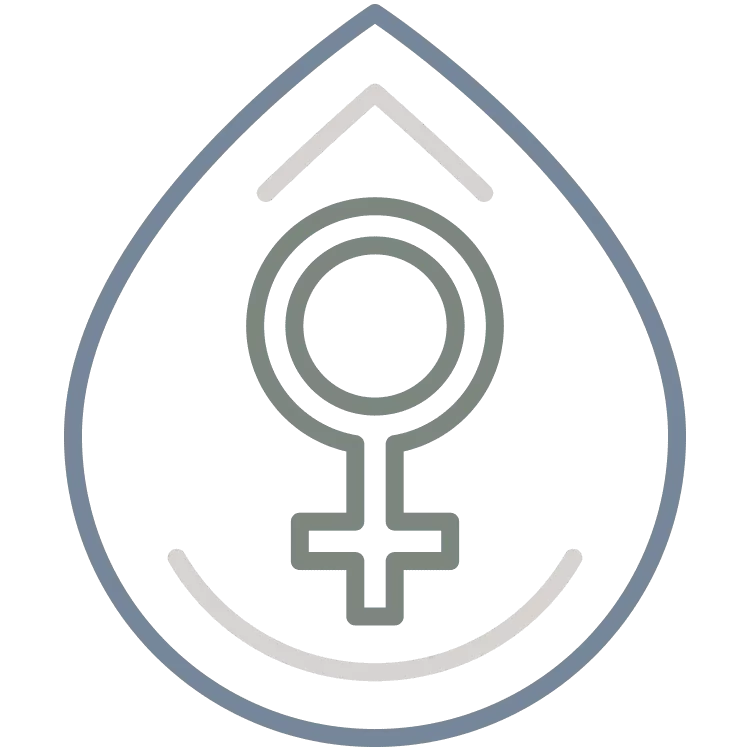 Our Functional Medicine Center offers integrative, holistic solutions for full body healing, wellness, and prevention.
We work to identify the root cause of your medical issues, reduce your concerning symptoms, and help you reach optimal health. We currently have locations in Surprise and Glendale, AZ.
Benehealth always begins by getting to know you.
In order to provide you with effective services and treatments, we need to understand your goals and where you are now in your health journey. When you first meet with us, we'll begin our health assessment onboarding process to discover the full picture before we create a holistic wellness plan to treat the root cause of your symptoms. This includes chronic conditions, hormonal imbalance, difficulty losing weight, or anything else that brings you our way.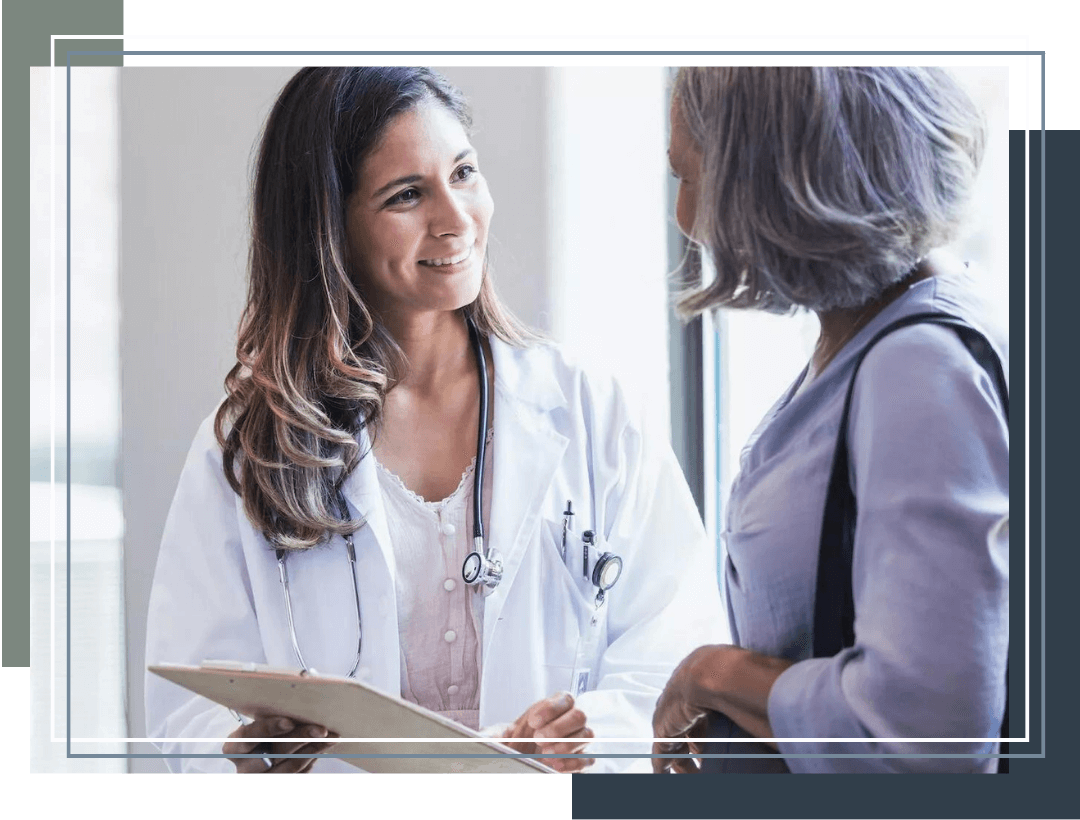 Our Functional Medicine Services
At Benehealth, you can find a variety of holistic services designed to help you feel your best.
From weight management to fertility enhancement, our practitioners have everything you need to feel your best in every aspect. Browse the details within our functional medicine approach today!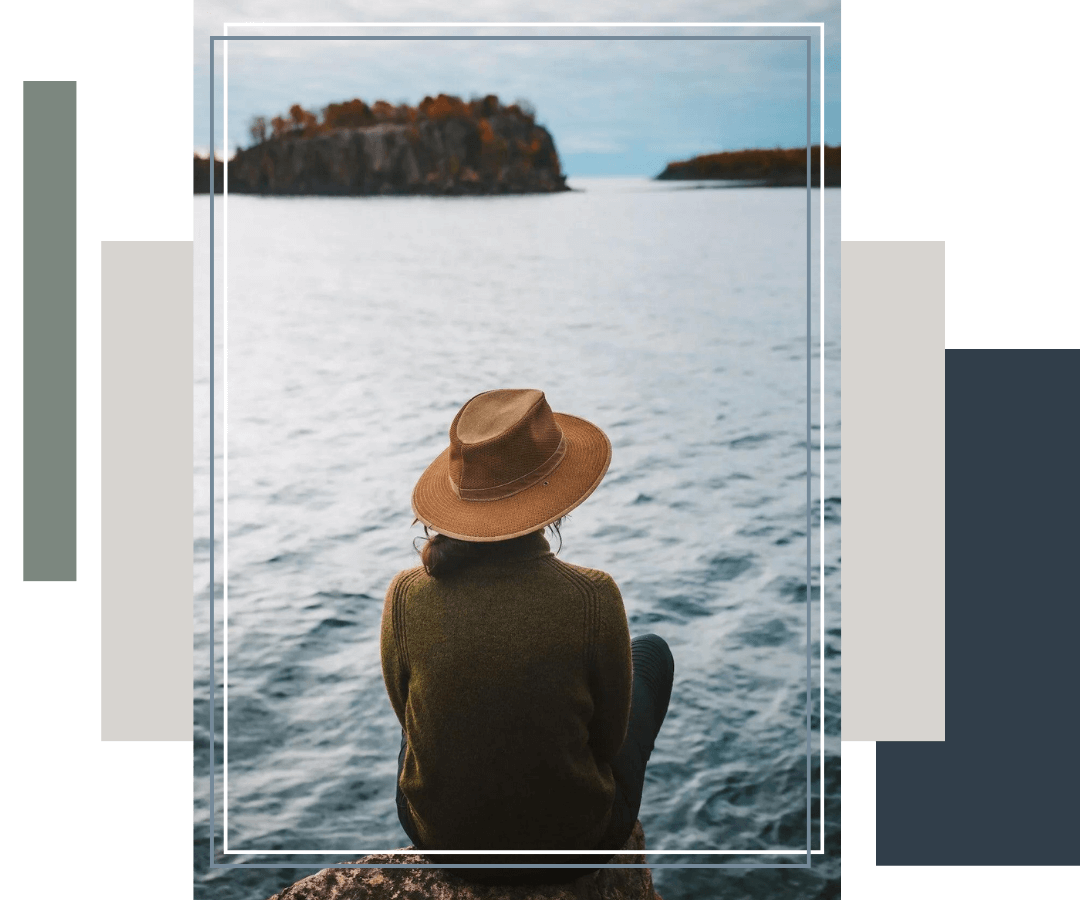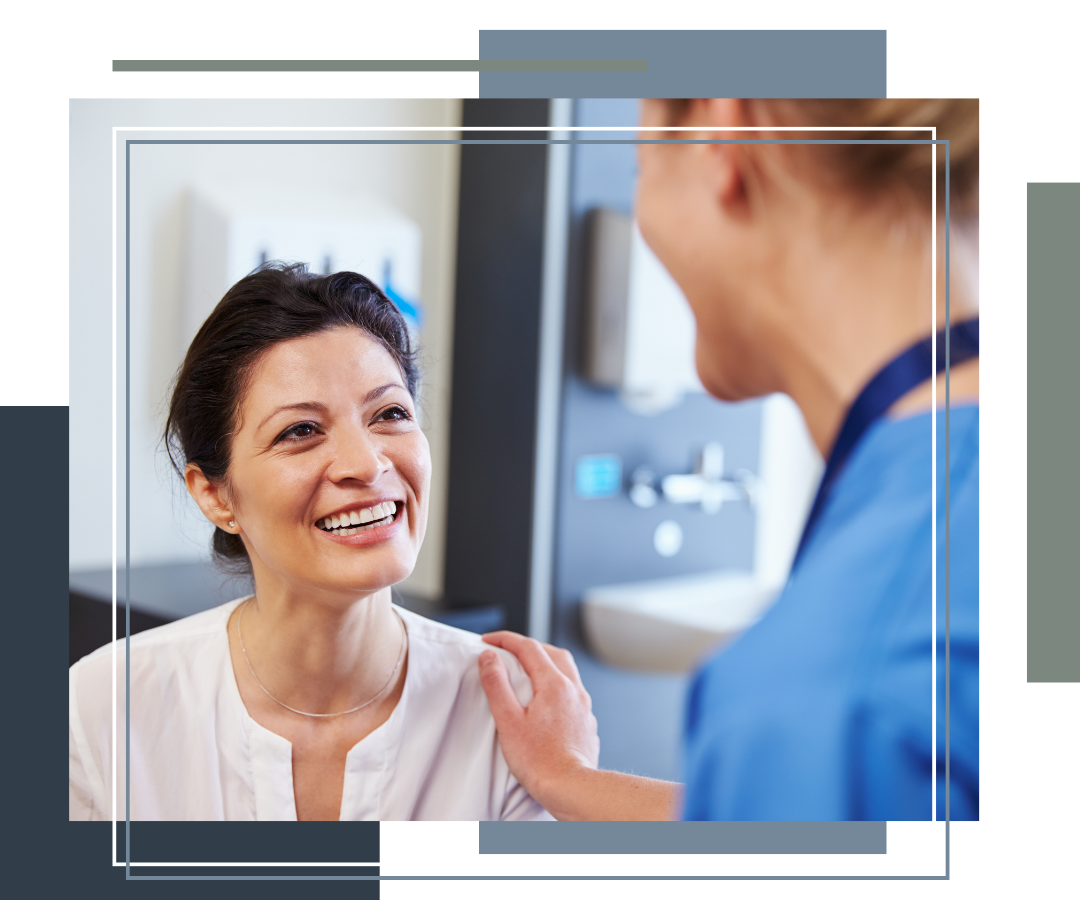 Here at Benehealth, helping you feel your best and see positive results when it comes to your health matters to us. Our team is committed to spending quality one-on-one time with each patient to truly understand their concerns and come up with a wellness plan that works best for them. We do more than just provide a quick fix for symptoms, we resolve the root cause. To learn more about our services, or to begin our easy onboarding process, contact Benehealth.
Restore your health with the dedicated, individual approach of functional medicine
Our Functional Medicine program features a person-centered approach that identifies and balances the root cause of unwanted symptoms. The Functional Medicine program may be right for you if have any of the following symptoms or diagnoses: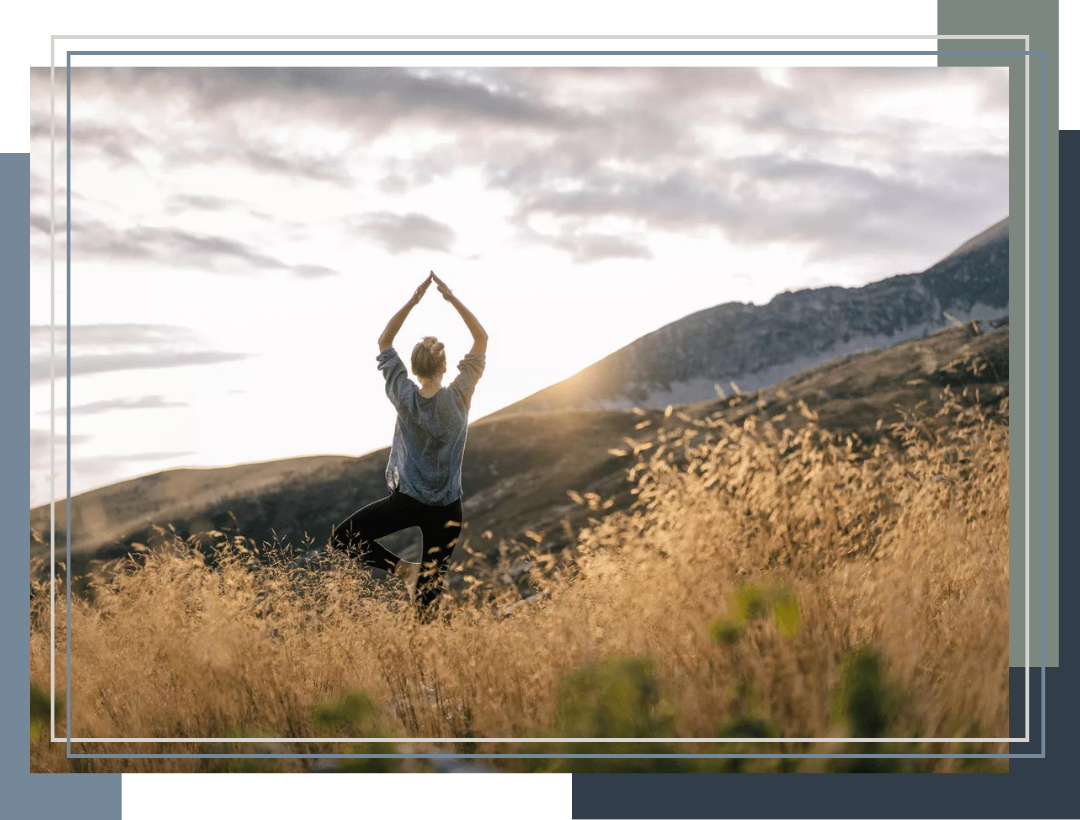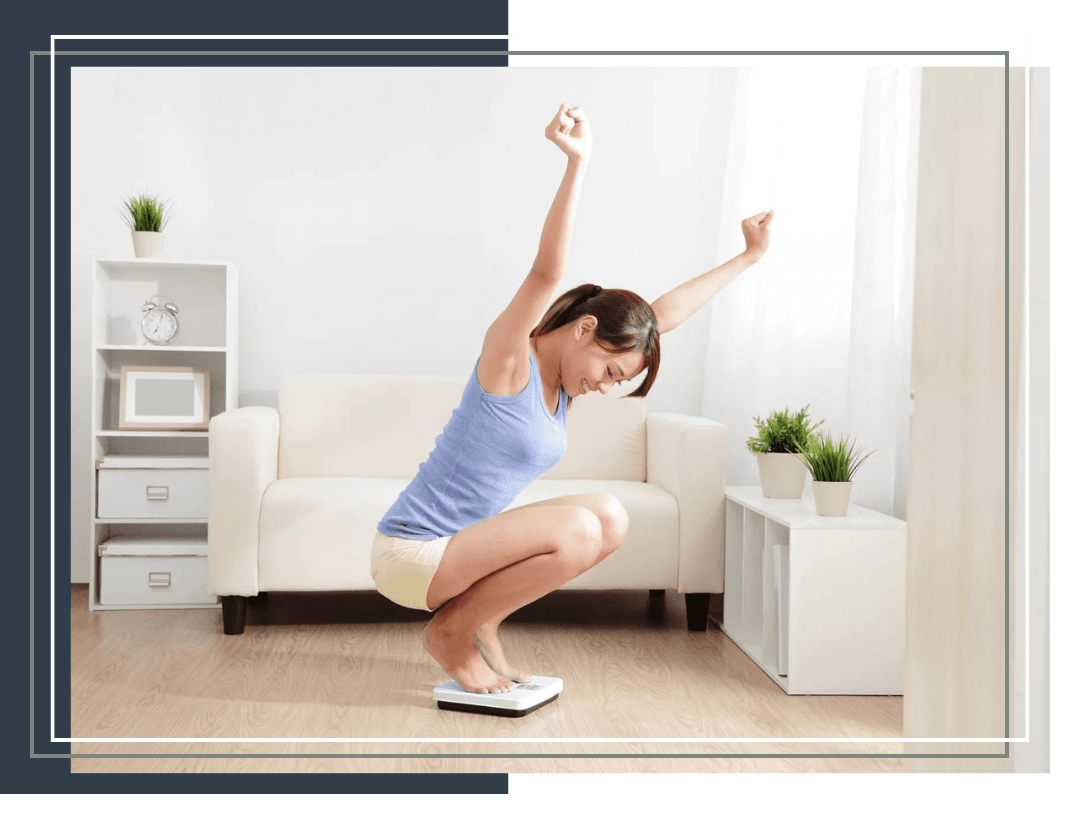 Healthy Weight Management
Healthy weight management and body sculpting
It's hard to feel your best if you're not confident in your own body. We specialize in helping you achieve and maintain a weight based on realistic goals for your best health – not based on an impossible goal of physical perfection.
Look your best with regenerative aesthetic treatments
Your skin is the first line of defense between you and a harsh environment. Our aesthetics center offers the latest non-invasive and minimally invasive treatments to help you repair and regenerate your skin and age radiantly. And your safety is always the number one priority of our functional medicine practitioners and clinical estheticians. Don't let time determine your radiance.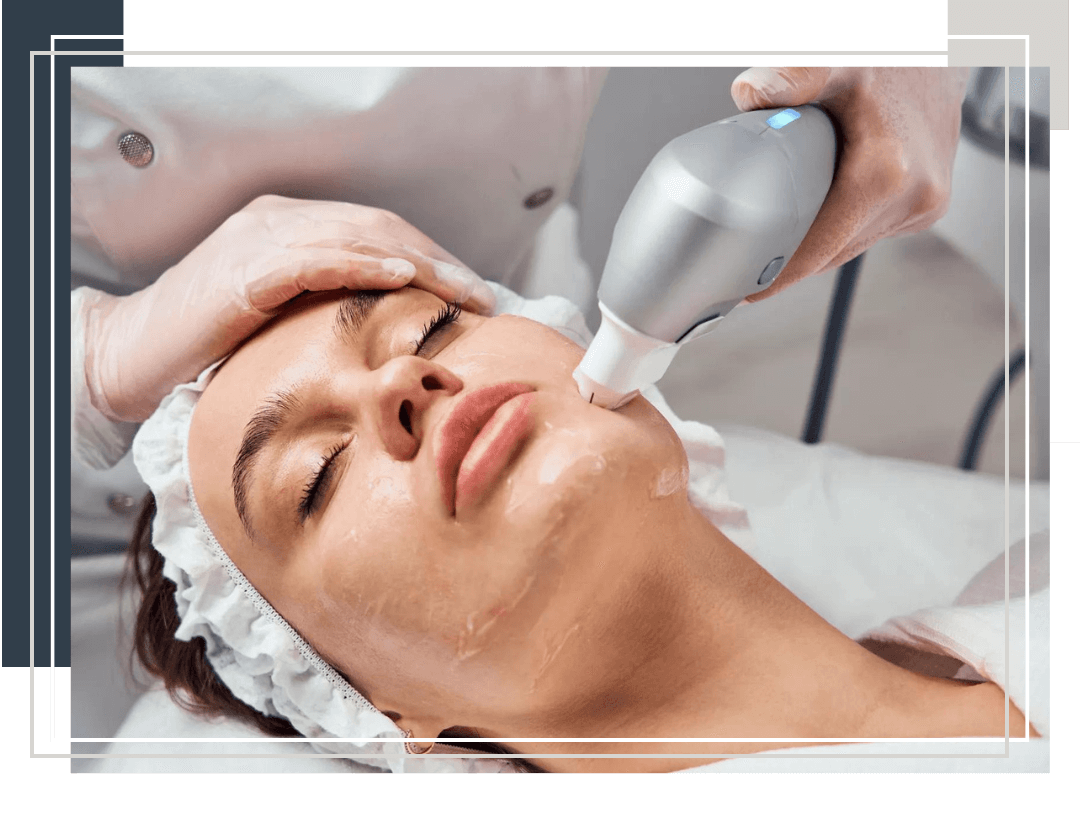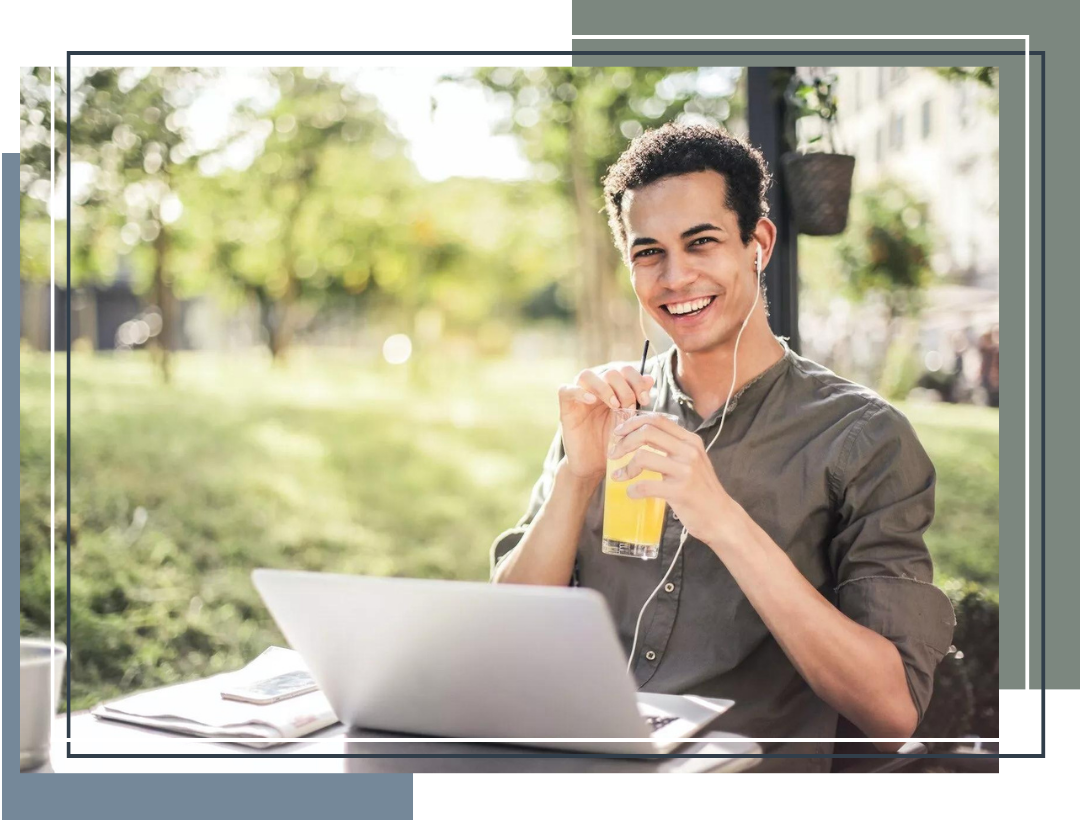 Maintain your good health with wellness and prevention
Lifelong health and wellness is the ultimate goal. In the Membership program, we'll give you recommendations for optimal health and help you create a realistic, achievable plan for lifelong success. If you're not struggling with any current health imbalances, our practitioner may recommend you start in the Membership program after completing your BH IQ Assessment. Or continue your path toward optimal wellness with the Membership program after completing the Functional medicine or Healthy Weight Management program.