The Benehealth Story
Because good health is everything.
As someone with health concerns, you've probably realized that there's something wrong with our current healthcare system.
Have you ever wondered why:
Your conventional doctor spends just 10 minutes talking with you about a problem that's been getting worse for years?
The only treatments you seem to be offered are prescriptions?
The more medications you take, the more side effects you get?
You spend so much money on healthcare, but don't seem to be getting any better?
If you feel confused or frustrated, you're not alone. The U.S. spends more money on healthcare than any other nation in the world, yet ranks behind some third-world nations on measures like life expectancy, and maternal and infant mortality.
The problem lies in our reactionary model of health. We wait until something is wrong to take action. And that action is usually a prescription to cover up the symptoms, rather than treating the root cause of the symptoms.
The reactionary model is also based on a protocol, so if x breaks → do y. These protocols typically rely on assigning a diagnosis of a disease, but it doesn't truly assess the individual or attempt to find the root of the problem!
Of course, the reactionary model of care works really well for acute problems – a broken bone, an infection, or an accident. But it doesn't work well for more chronic issues like fatigue, pain, Irritable Bowel Syndrome, diabetes, weight disturbance, high blood pressure, and autoimmune disease. Instead, you end up with a long list of medications and continue to feel worse as time goes on.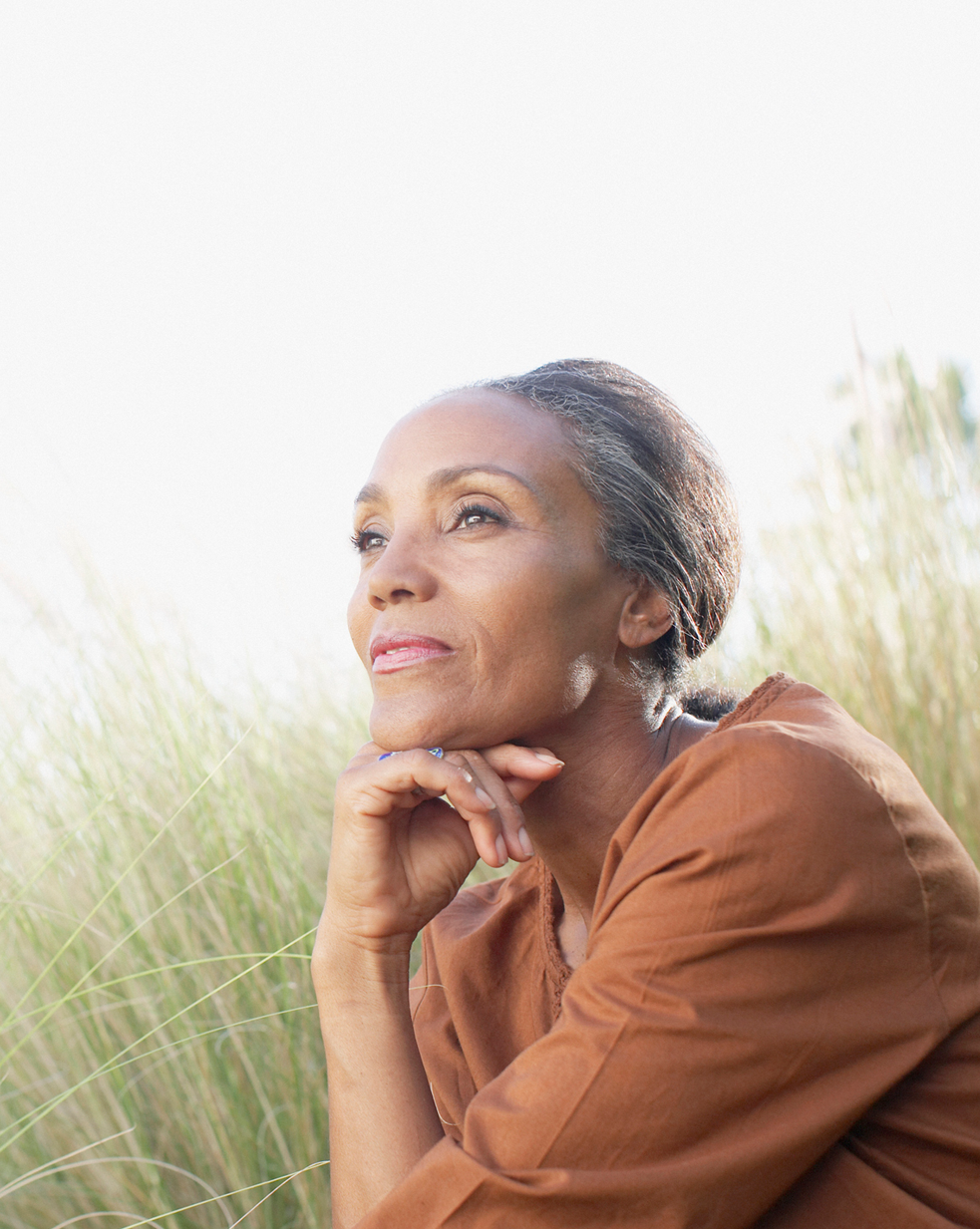 Benehealth is creating a sustainable model of healthcare that is:
Quality-driven and results-focused
Personalized to your unique history, preferences, and bio-individuality
Comprehensive and root cause-guided
Replicable – supporting like-minded practitioners in opening their own Benehealth practice through Benehealth's Rapid Expansion Strategy – eliminating much of the time and stress of starting a new business from scratch
Through this model, we're revolutionizing the way healthcare is done. The result is more affordable, comprehensive, and holistic care for individuals, and less burnout for practitioners.
Healthier individuals will lead to healthier families and healthier communities – all centered on a functional medicine approach to wellness.
Here at Benehealth, we provide a unique, holistic, science-based approach to achieving optimal health and radiance.
If you've been searching for a caring healthcare team to help you reach your goals, we can help.
Doing what's right, always.
Our values make us who we are.  We strive to create an environment that is:
Culturally diverse, respectful, and LGBTQ-embracing
A happy workplace for all
Grounded in uncompromising integrity
Rooted in scientifically-motivated autonomy
Spurred on by innovation