Benehealth's Onboarding Process
At Benehealth we offer a comprehensive onboarding experience that goes beyond just a single consult visit. Our Benehealth IQ Assessment is a unique onboarding experience that has been intentionally designed to support our new patients.  This allows our team to truly get to know you, your health concerns, goals, and history to best guide personalized care planning.
Unlike traditional medicine, which focuses on the treatment of symptoms, Functional Medicine aims to identify and address the root cause(s) of health conditions and symptoms. This approach requires time and integration of nutrition and lifestyle practice.  During your onboarding, you will have the support of your functional medicine practitioner, nutritionist, and health coach, to ensure a seamless experience as you get started with your care plan.  
The assessment combines a comprehensive physical exam, in-depth history, diagnostic testing, and time spent discussing your wellness plan and progress with our practitioners at our functional medicine center in Surprise, AZ. 
The BH IQ Assessment is really an experience that lasts approximately two months.

We use this time to really get to know you, your symptoms, and your health history.

We use our advanced diagnostic tools to uncover your highest priority areas for healing.

Frequent touchpoints ensure you have all the support you need for maximum success.
Schedule your initial BH IQ visit
This is a 45-minute in-person consultation with your Benehealth practitioner.  Use our online scheduling tool to secure your appointment.
Complete your paperwork
Complete the New Patient Packet 48 hours prior to your IQ visit through the client medical portal.
Have your 1st BH IQ visit
Your first IQ visit includes a physical exam, initial symptom review, and individual goal setting.
Have your 2nd BH IQ visit.
Your second IQ visit includes comprehensive health history, ordering of labs, and initial treatment recommendations.  Now you will be ready to meet your nutritionist and health coach.
Benefits of the Benehealth IQ Assessment
Most of our new patients begin their functional medicine journey with our BH IQ Assessment because it is the most successful way for us to create a holistic plan to treat the root cause of your concerns. Many of our patients have found that previous experiences with medical professionals left them feeling unheard and misunderstood. With our unique onboarding process, we ensure you feel very satisfied with the process.
The greatest benefit of our assessment onboarding experience is having ample time to express your concerns and health issues with the team of practitioners that will be involved in your integrative functional medicine journey. This time coupled with our diagnostics tools will provide us with the full picture of where your healing journey should begin.
Why does the BH IQ Assessment work?
You're probably used to 10-minute doctor visits where you barely have time to cover your primary concerns.
The BH IQ Assessment includes 3 medical practitioner visits at 45 minutes each, a functional medicine nutritionist visit, and a health coaching visit, both at 45 minutes each. This way you have ample time and support from the whole Benehealth team.
With typical practitioner visits lasting 45 minutes, you'll never feel rushed through your appointment. Even after the BH IQ Assessment is complete, your care continues with the latest research, team meetings, and evidence-based practice for your unique concerns.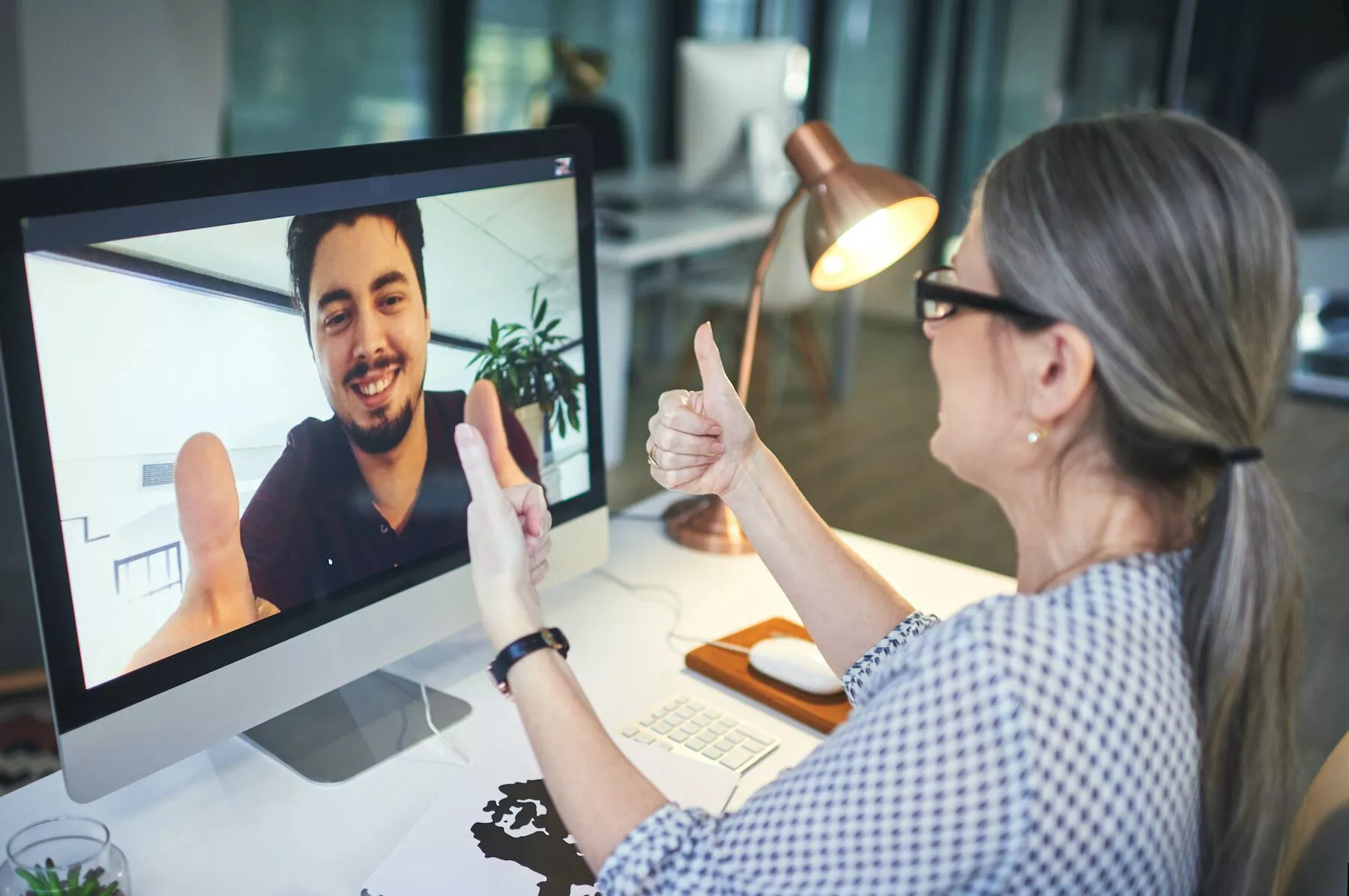 Your BH IQ Assessment Includes

Complete Physical Examination
Your Benehealth medical practitioner will conduct a thorough physical exam. We'll measure your heart rate, and blood pressure, listen to your heart and lungs, complete a neurological exam, and check all body systems for signs of dysfunction.

We can't treat what we don't understand. We'll conduct a thorough timeline review of your health history – looking for clues and connections to your current symptoms. We also conduct trauma-informed care evaluations. 
Body Composition Analysis
Using the latest 3D technology, we'll measure your body fat, muscle mass, and metabolic rate – and track them over time. Because there's nothing more motivating than seeing how far you've come!

Nutrigenomic Test Analysis
Optional Nutrigenomic and genetic testing show us potential weaknesses in biochemical processes like enzyme production, detoxification, and inflammation.
These tests help us guide treatment and help us determine what other lab tests may be needed. This way we're only treating if there's actually a problem.
*Testing cost is additional.

Comprehensive Lab Test Analysis
We use standard labs to evaluate your current health and track changes over time. We're trained to see the body as an interconnected whole. Additional testing may be recommended based on the results of these tests.
*Testing cost is additional. You'll have the option to use your insurance for lab testing or we can provide a cash payment option.

Functional Medicine Test Analysis
Sometimes a diagnosis isn't easy or obvious. Advanced functional medicine testing provides deeper insights into potential problem areas like GI dysfunction, micronutrient deficiencies, or toxin exposures.
*Testing cost is additional.
If you're financially unable to complete ALL testing upfront, we'll work with you to create a testing plan based on your unique needs.
Accepting New Clients! (no Membership)
New Member Special Price (with Membership Commitment*)
Amount divided over the 3 medical practitioner visits.
If paid in full, receive a 5% discount.
We now offer financing options through Care Credit at 0% financing. Ask for details. 
*If you commit to membership pricing, you won't be charged the membership fee until the completion of the BH IQ Assessment. Pricing is subject to change.