Healthy Weight Management
Benehealth's Weight Management Program
Our holistic weight loss program was created to be your solution to losing weight in a healthy way! Fad diets and "lose weight quick" schemes will never help you see the long-term results that you want. Rather than attempting a restrictive diet, our functional medicine practitioners and nutrition counselors can help you manage your weight without compromising your health and well-being! In fact, you will experience optimal health for years to come.
When you choose Benehealth for a holistic weight loss program, you can expect us to meet you where you are at. Our functional medicine practitioners will take the time to listen to your experiences and struggles with weight management, and we will collaborate with you to find the goal that will help you feel your best. We will never deem food as the enemy and we will always stick to our philosophy that every body is beautiful. Rather than handing you a restrictive diet plan, we will take the time to learn more about your life and the factors that may be impacting your weight loss journey. Benehealth will work to identify all contributing factors of weight dysregulation to tackle your weight loss one step at a time.
A Program That Works and Results That Last
Our healthy weight loss program is focused on improving your overall health first. By healing your physical ailments, such as excessive weight, your overall health and quality of life can improve. Through this holistic approach, you can expect our practitioners to use scientifically proven methods for healing your body and approaching your weight management and nutrition.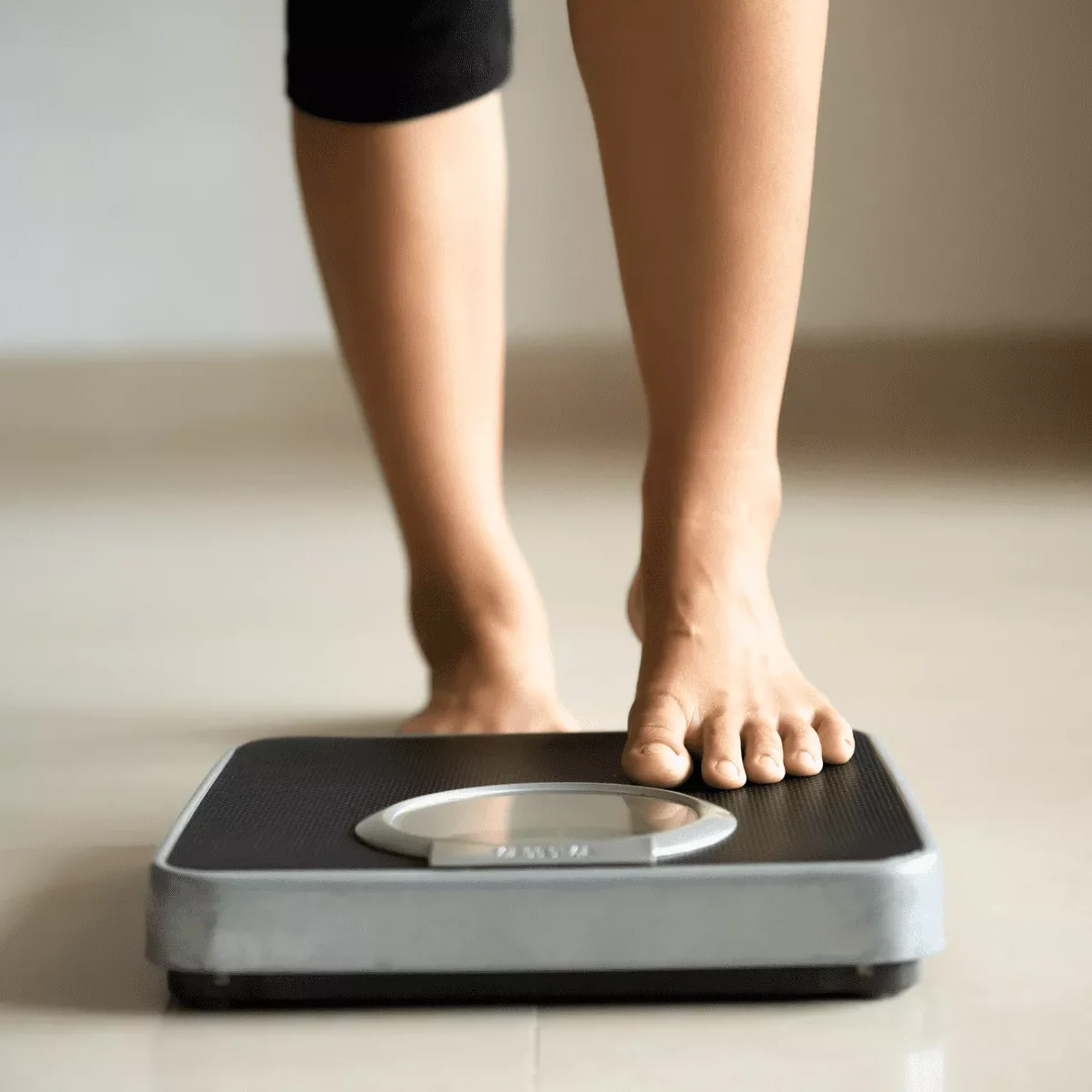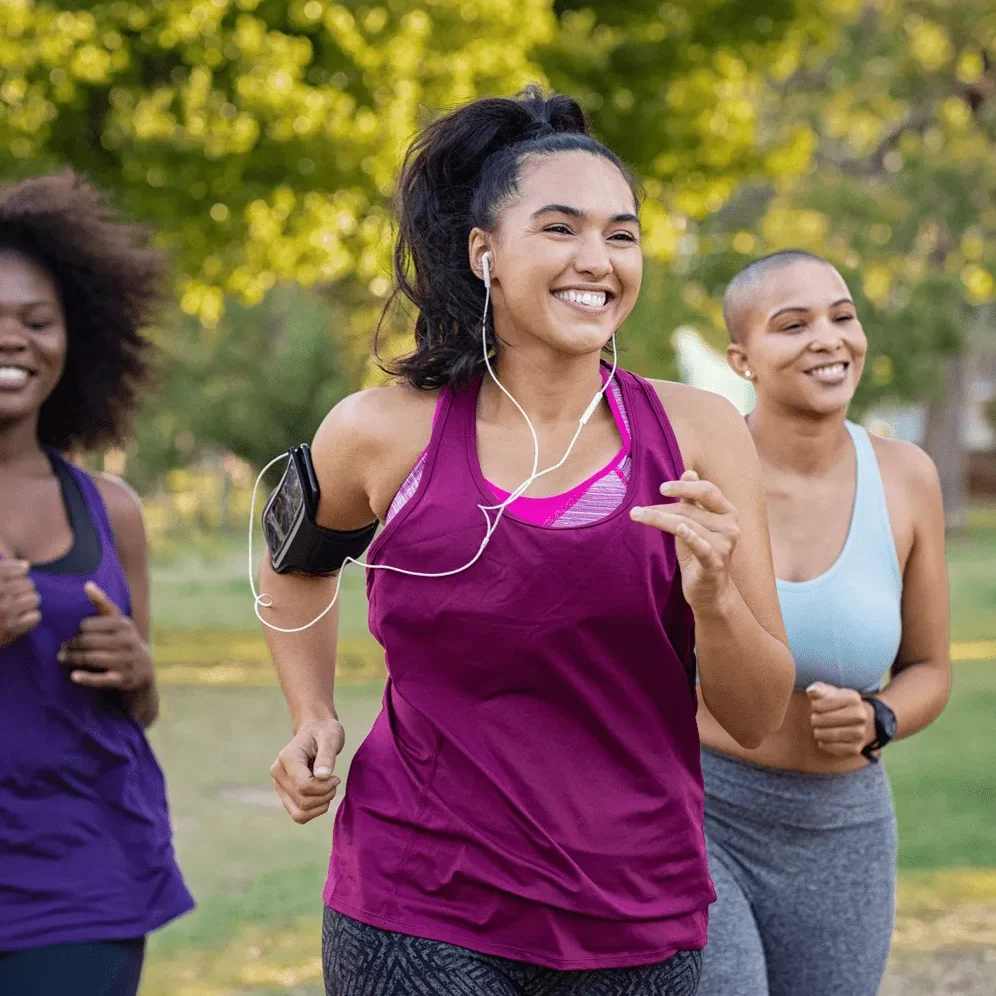 We believe that when weight management and adequate nutrition haven't worked in the past, it's time to address the root cause. Rather than the traditional medicine approach of using restrictive diets and medications, our functional medicine healthy weight management targets healing and other factors that may be contributing to your feeling of being "stuck." These may include metabolic disorders, gut dysbiosis, stress, poor sleep, and environmental toxins, to name a few.
What sets us apart from other weight loss management programs?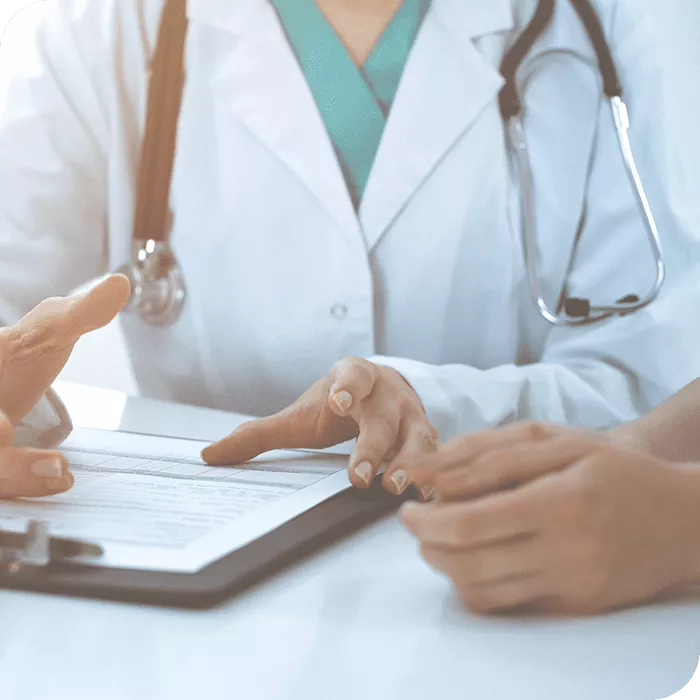 Personal nutritional guidance and testing
Navigating nutritional advice today can feel like a never-ending merry-go-round of contradictions. Taking your physiology and lab test results into account, the practitioners at our Weight Loss Clinic will formulate a nutritional plan for your unique metabolic needs, genetics, health status, and personal preferences.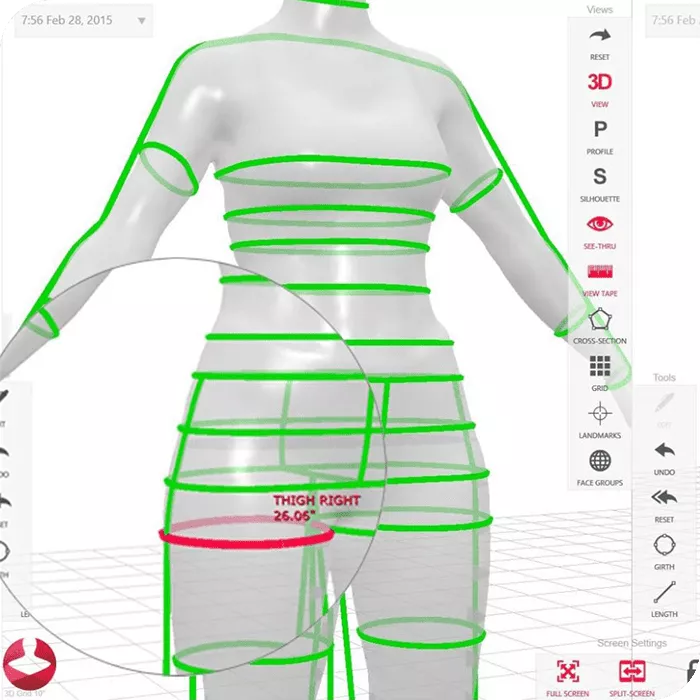 Individualized health monitoring
A healthy weight is much more than a number. We use non-invasive, 3D imaging which assesses body fat percentage, muscle mass, and bone mass with the same accuracy as the gold standard DEXA scan. We also monitor biochemical changes through ongoing lab assessment.
Personalized health coaching
Having practical and emotional support can make or break your journey to a healthy weight. Your personal health coach will be with you every step of the way to monitor your healthy weight loss and support you.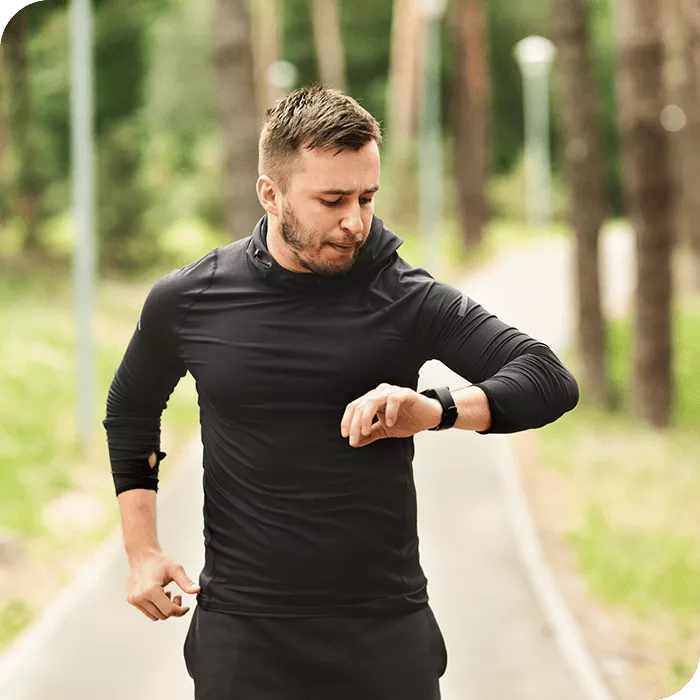 Health technology and wearables
Health technologies and wearable devices can track physical activity and provide insight into your body's resilience and recovery from stress. Other medical device technologies assist in monitoring blood glucose and ketones. Our healthy Medical Weight Loss Program also includes guidance on using these devices for health tracking, which can assist you in reaching your wellness goals.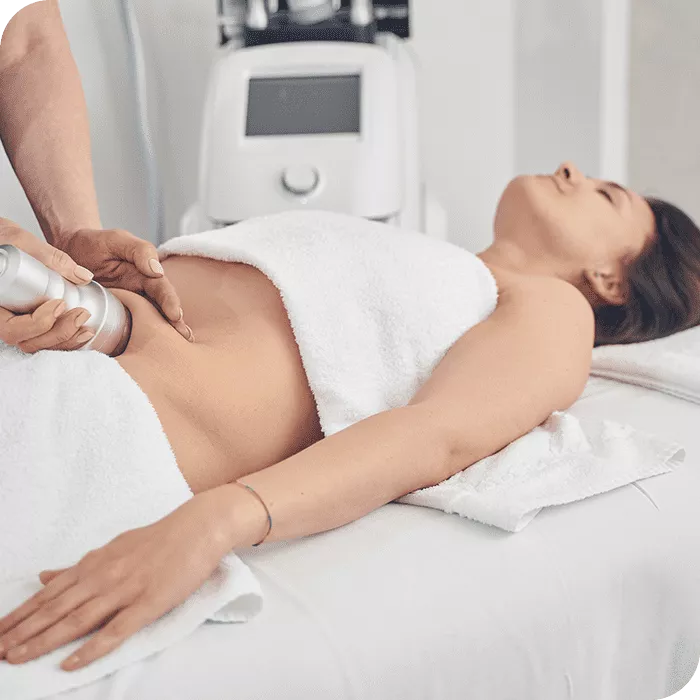 Mesotherapy body sculpting
Our healthy weight program offers the benefit of mesotherapy and ultrasound "lipodissolve" body sculpting in our clinic to help get rid of stubborn fat. This is a non-invasive treatment that reduces fat and tightens skin after weight loss. This includes such areas of the body as the abdomen, double chin, bra strap bulge, and dorsocervical (buffalo hump).