Where you can be your best every day.
Certified Functional Medicine Health Coach
Licensed Nurse Esthetician
Certified Front & Back Office Medical Assistant
Licensed Functional Medicine Nurse Practitioner (preference DNP)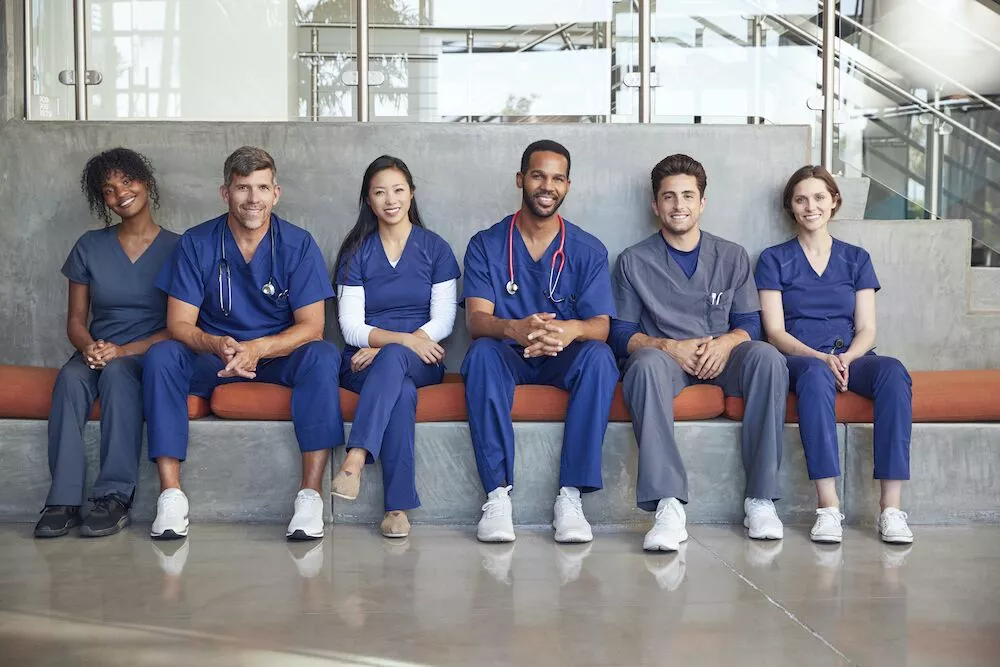 Fill out the form below then email recruitment ([email protected]) your resume & cover letter including what you love most about taking care of others.
To be considered, please fill out all required sections.
Doing what's right, always.
Our values make us who we are. We strive to create an environment that is:
• Culturally diverse, respectful, and LGBTQ-embracing
• A happy workplace for all
• Grounded in uncompromising integrity
• Rooted in scientifically motivated autonomy
• Spurred on by innovation