Your Journey to Optimal Health: Pricing and Inclusions
Tailored Pricing Options to Suit Your Needs.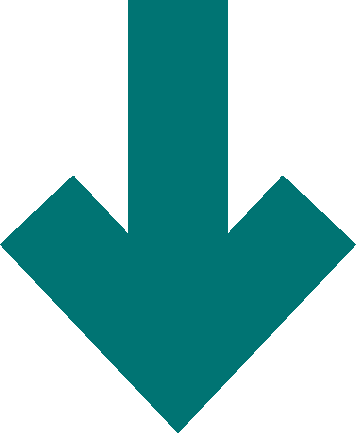 6 Biweekly payments of $105
3 Monthly payments of $199
*savings of $31
1 payment of $569
*savings $61
Start with Four Easy Steps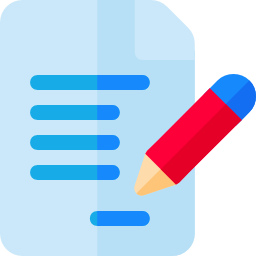 Sign Up for Lifestyle IQ Program
Welcome to your journey toward optimal health and wellness! Begin by signing up for our transformative Lifestyle IQ program. This is your first step towards a healthier, happier you.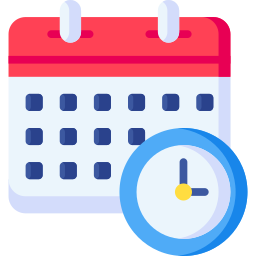 Schedule Your Initial Visit
Once you've signed up, it's time to schedule your initial visit. During this session, you'll have the opportunity to meet your dual-certified nutritionist and health coach. This visit is slightly longer because it lays the foundation for your entire program. We'll get to know you, your health goals, and create a personalized plan tailored just for you.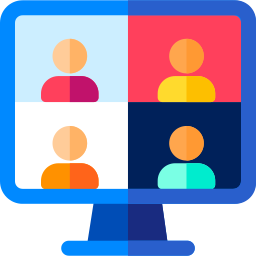 Follow-Up Meetings
Your journey is a continuous process, and we're here to support you every step of the way. We'll meet with you every other week to ensure you're on track, answer any questions, and make necessary adjustments to your plan. These regular check-ins help keep you motivated and ensure your progress.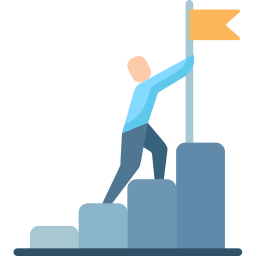 Hit Your Goals
Our ultimate goal is to help you achieve your health and wellness objectives. With our guidance, personalized nutrition plan, and coaching, you'll work towards and ultimately achieve your goals. Whether it's weight loss, improved blood glucose control, better digestion, or more energy, we're here to celebrate your successes with you.
What to Expect & Your Exclusive Program Benefits
What's Included

12-Week Program
Bi-weekly virtual sessions.

Personalized Plans
Nutrition tailored to you.

Holistic Education
Explore all aspects of health.

Ongoing Support
Access your dedicate nutritionist and coach, and access to close community chat.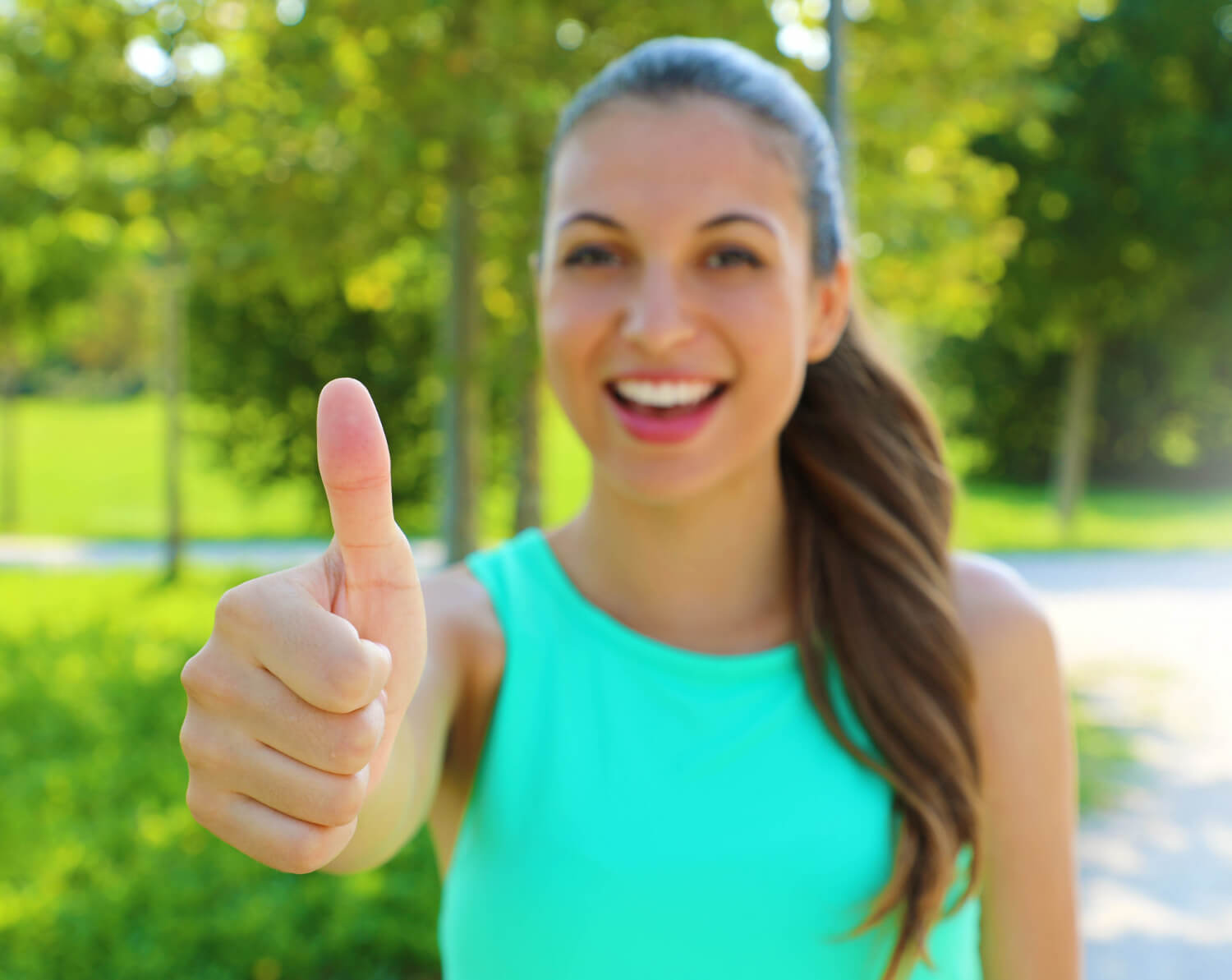 What You'll Gain

Clarity
Understand your unique health journey.
Knowledge
Learn lifelong skills for wellness.

Improved Health
Optimize metabolic health, reduce symptoms, and prevent chronic disease.

Digestive Wellness
Bye-bye to common GI symptoms, and optimized digestion.

Renewed Outlook
Embrace life with energy, and confidence in your wellness routines.
Frequently Asked Questions
Benehealth's Lifestyle IQ Nutrition and Health coaching program is a 12-week Functional Medicine Lifestyle Program designed to help you achieve optimal well-being by addressing all aspects of your health—mind, body, and spirit. We provide personalized nutrition plans, holistic education, and virtual support to guide you on your wellness journey.
Our program consists of an initial 6 bi-weekly virtual sessions with our dual certified functional medicine nutritionists and health coaches. You'll receive personalized nutrition prescriptions, holistic education on lifestyle elements, and ongoing support to help you make sustainable changes.
Yes, our program is designed to benefit individuals of all ages and health levels. Whether you want to manage weight, improve digestion, reduce stress, or enhance your overall well-being, our program can be tailored to meet your unique needs.
Our program is deeply rooted in "root cause" or functional medicine, which recognizes that your body is a interconnected system, not multiple separate systems. We also under stand that well-being is influenced by your many life experiences. We take a holistic approach, addressing not only physical health but also emotional and spiritual aspects.
Participants in our program commonly experience improved health, including better blood glucose control, reduced blood pressure, and digestive wellness. You can also expect increased energy, mental clarity, and a more positive outlook on life.
We offer flexible payment options:
Bi-weekly Billing: $105 every two weeks for 12 weeks.
Monthly Billing: $199 per month for 3 months.
Paid in Full: Get started today for $569.
We also offer financings. Learn more here.
Absolutely. Our nutrition plans are personalized to accommodate your dietary preferences, restrictions, and allergies. Our team will work closely with you to create a plan that suits your needs.
No, while many participants experience weight loss as a natural outcome, our program is holistic and aims to improve overall well-being. We address various health concerns, from stress reduction to digestive health, to help you achieve balance in your life.
To begin your transformational journey, simply click on the "Start Your Transformation" button on our homepage. You can choose your preferred payment plan, and our team will reach out to schedule your first virtual session.
Yes, we offer ongoing support through our closed chat community and shared resources. We're here to help you maintain and build upon the progress you've made during the program. You also have the option to continue meeting with you Nutritionist and health coach at a cadence that best suits your needs.
Our program is not typically covered by insurance. However, some health savings accounts (HSAs) and flexible spending accounts (FSAs) may allow you to use funds for wellness programs. Please check with your provider for details.
You can reach out to us through the "Contact Us" page on our website. We're here to answer your questions and provide additional information to help you make an informed decision.