Welcome to the New Year! This is the perfect time to reflect on the past, assess your current health, and make a plan for the future. If your goal is to make a marked improvement in your health and wellness, Benehealth can help. Read below four tips on how to start your New Year's health goals right, and visit us online to learn more about how we can help!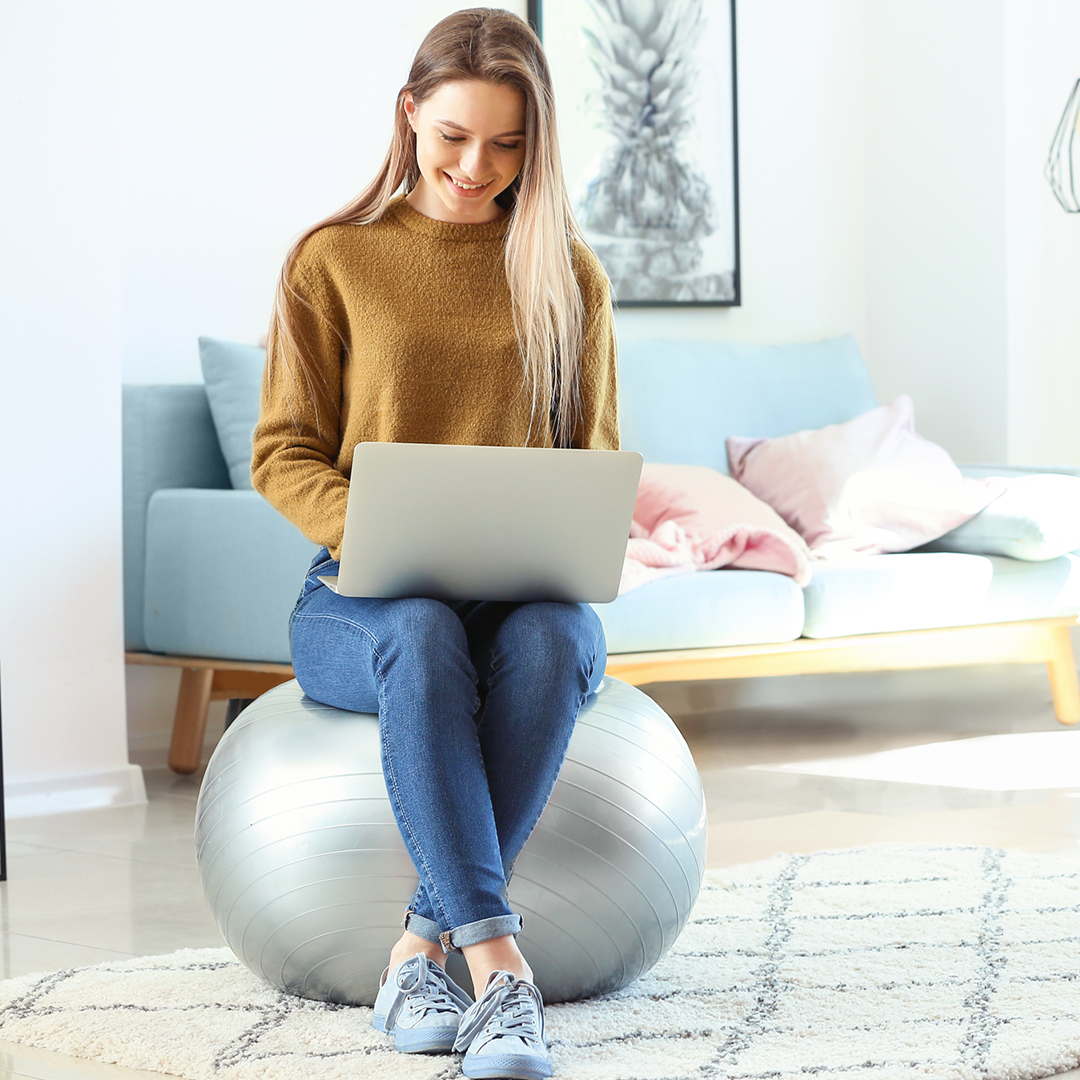 Set Realistic Goals
It's important to set realistic goals that are achievable and that you can stick to. Take into account your current lifestyle, physical abilities, and health status. Don't be too hard on yourself, but also make sure you challenge yourself to continue to grow and improve.
Find The Help You Need To Meet Them
Having a professional to help you meet your goals is beneficial. At Benehealth, we offer a functional medicine weight management program that goes beyond nutrition and exercise. Our weight loss specialists understand the complex factors that can influence metabolisms, such as stress, inadequate sleep, endocrine disruption, and gut microbiome imbalance. Our personal health coaching experts will design a program entirely around your needs!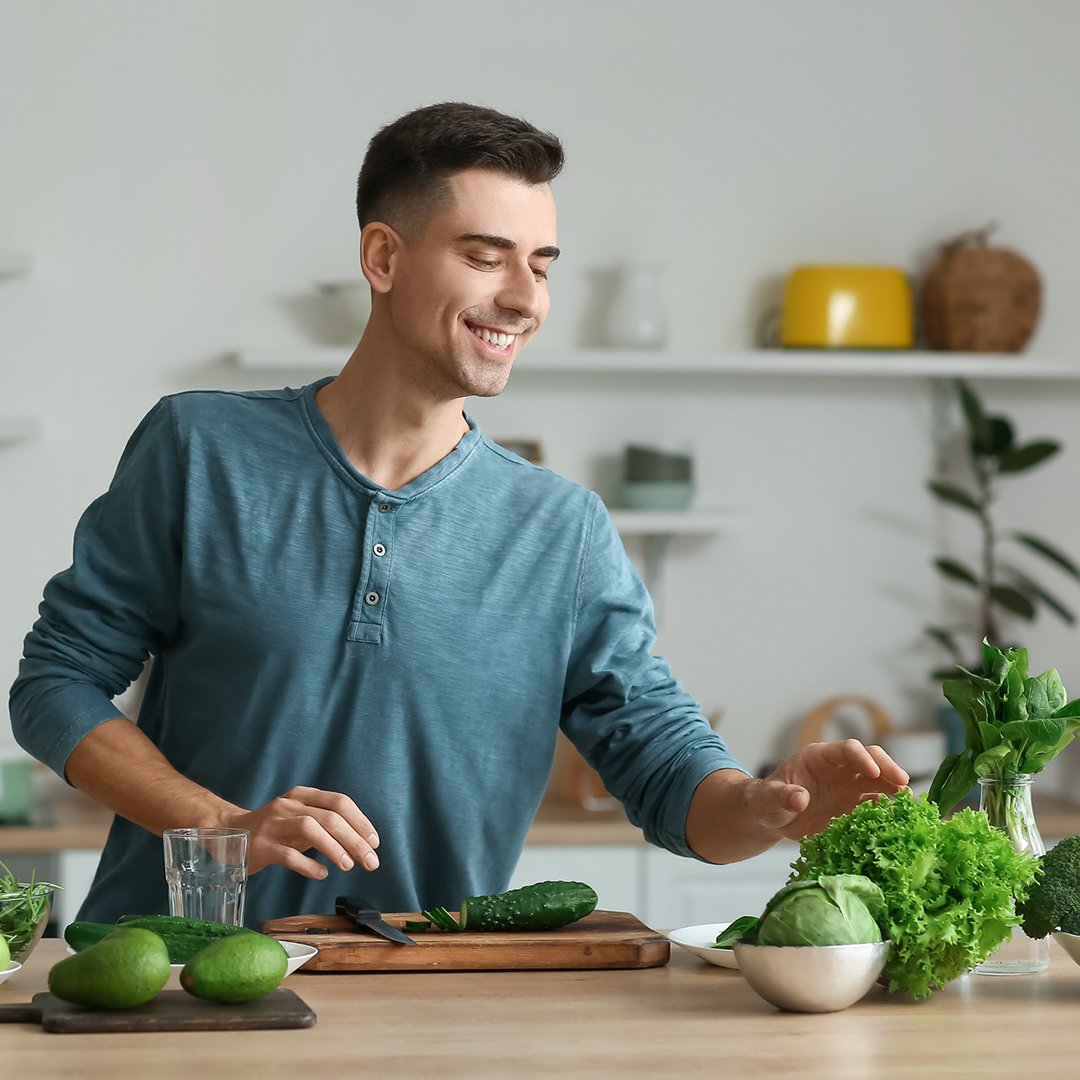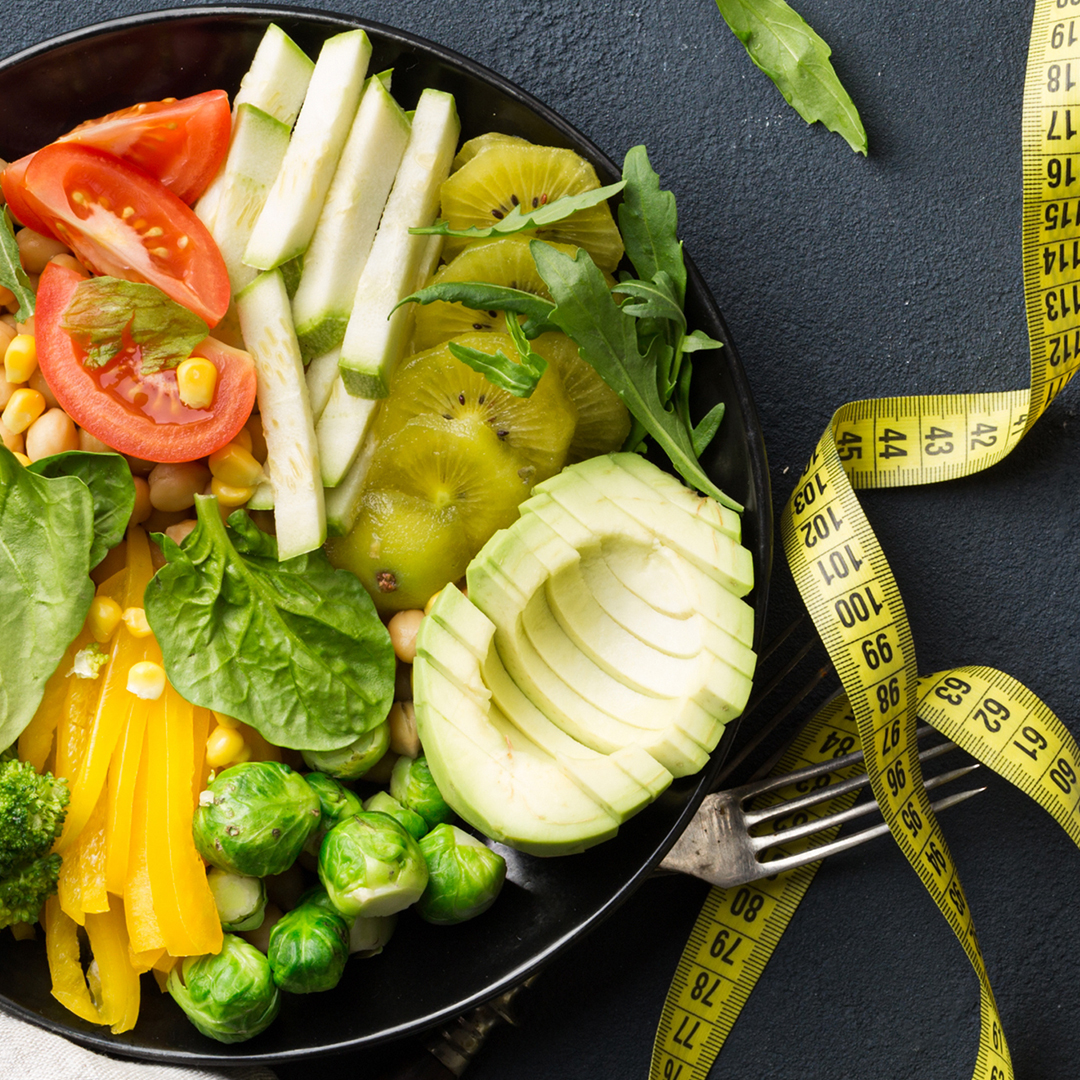 Health Is More Than Just Weight
Health is about more than just a number on the scale. Conventional weight loss methods tend to rely on quick fixes that don't always work. At Benehealth, we believe in whole, real food and a holistic approach to health. We're not anti-food, and we do understand that there is no one-size-fits-all approach to health.
Our Functional Medicine Clinic Can Help
Our functional medicine clinic offers nutritional guidance and testing, personalized health monitoring, health coaching, and device technologies for health tracking. We also offer mesotherapy body sculpting to reduce fat and tighten skin. Our goal is to help you sustainably reach your goals.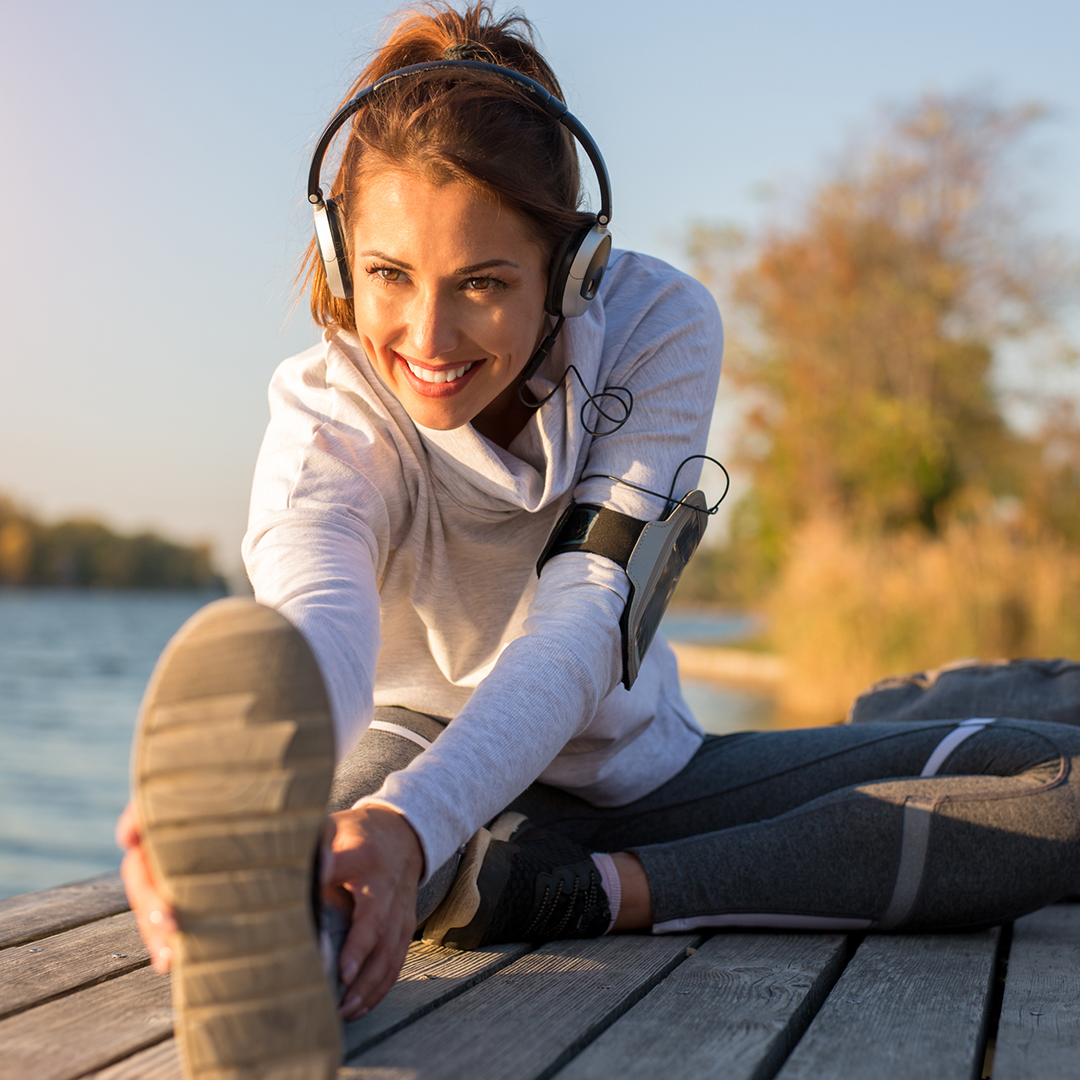 We at Benehealth are here to help you start the year off on the right foot. Our functional medicine clinic can help you create a personalized health plan that will get you healthy and keep you healthy for years to come. Contact us today to get started on your health journey!