The Holistic Support You Need
Each individual's wellness journey looks completely unique, which is why all of our programs at Benehealth are dedicated to creating a personalized approach to your goals. Our teen program is perfect for anyone between the ages of 13 to 20 who is ready to receive the support they need.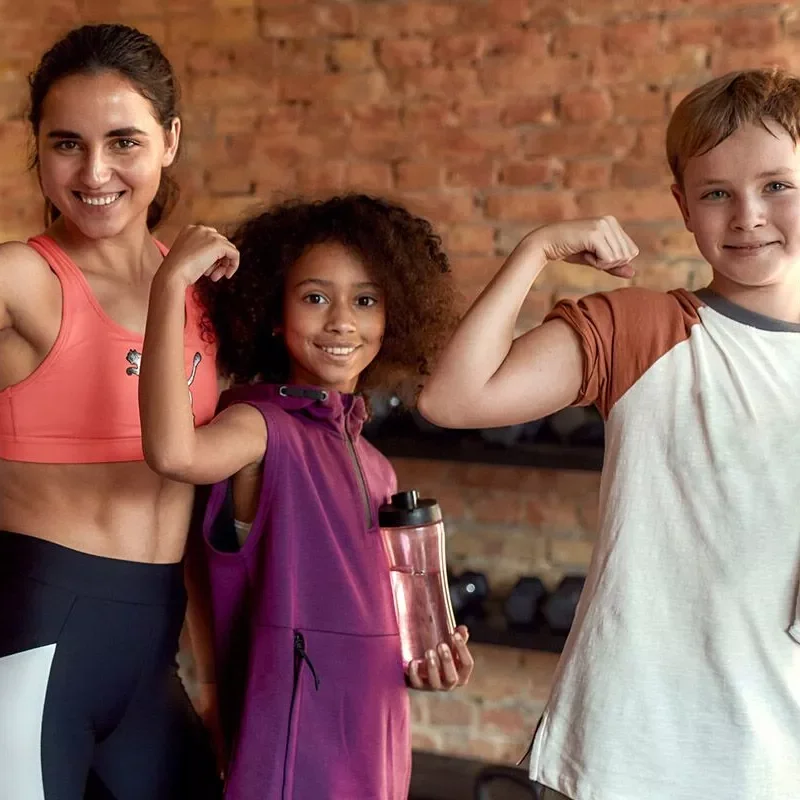 Functional Medicine and a Holistic Approach
The day-to-day life of young people is a unique experience, so it makes sense that your health experience and goals are different, too. The Teen program was created to provide you with a space to discuss your health concerns with our functional medicine practitioners so that we can understand your needs. As with all of our patients, we strive to do more than just provide you with a quick fix for your symptoms. We want to address the root cause of your ailments, whether they are physical or mental, and create a wellness plan that will help you feel your best.

Am I a Right Fit for the Teen Program?
Are you struggling with any of these symptoms?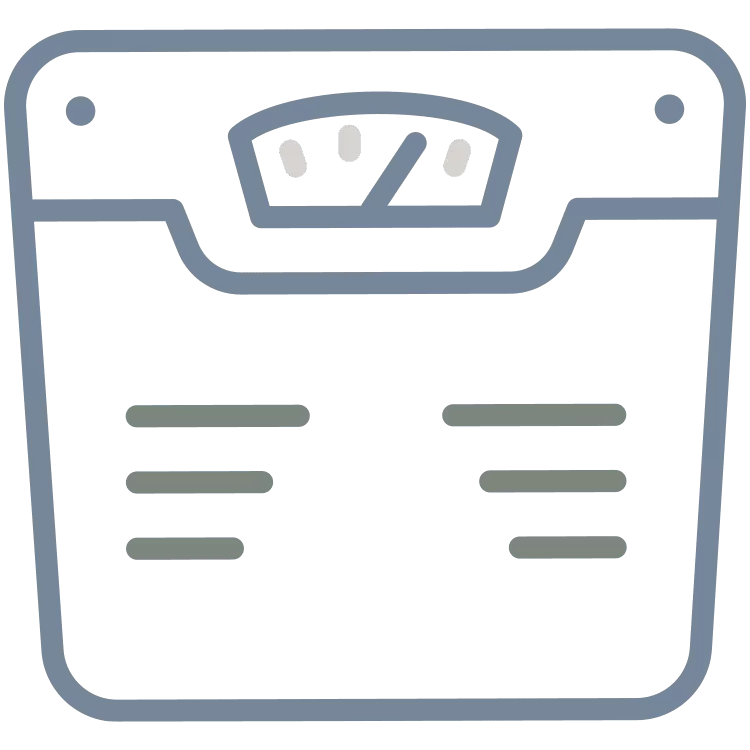 Maintaining a Healthy Weight
Overweight, obesity, and other metabolic concerns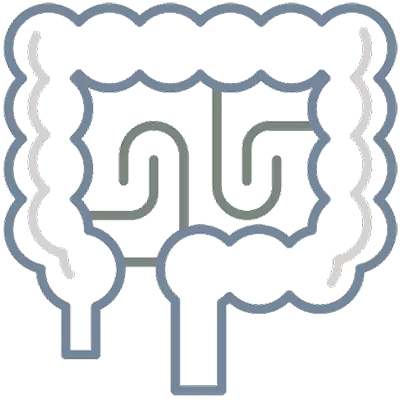 Bloating, gas, constipation, diarrhea, or abdominal pain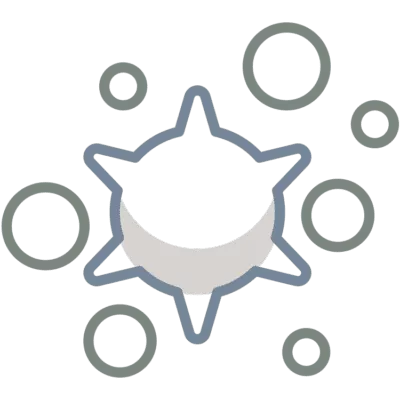 Acne, scarring, redness, eczema, psoriasis, or hyperpigmentation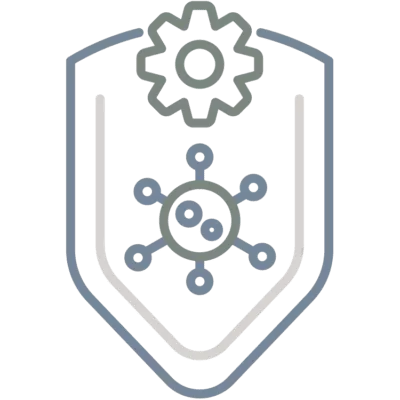 Congestion, sinus issues, sneezing, itchy eyes and skin, or rashes.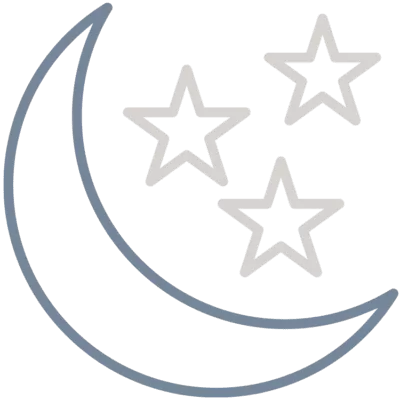 Feeling tired, having difficulty sleeping, or lacking the energy needed to live the life you want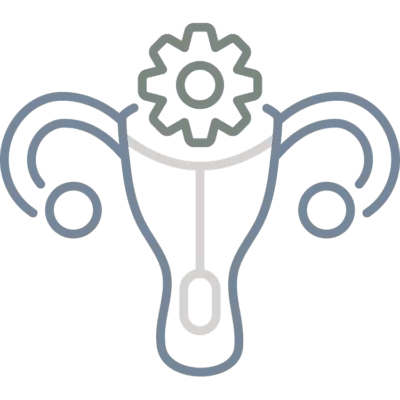 Irregular, heavy or painful periods, PCOS, PMS, thyroid disorders, or gynecomastia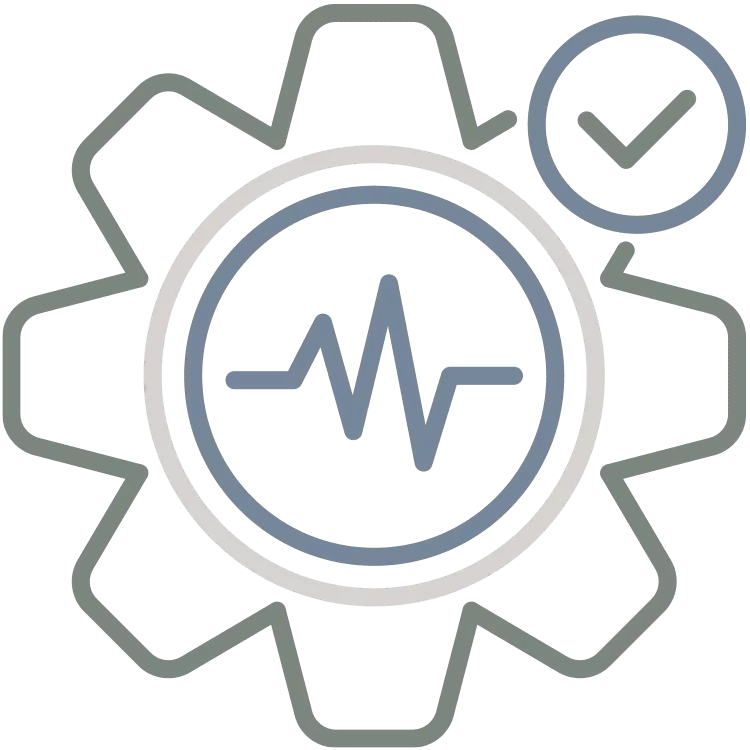 Feeling down, hopeless, anxious, or getting "stuck" in negative thought patterns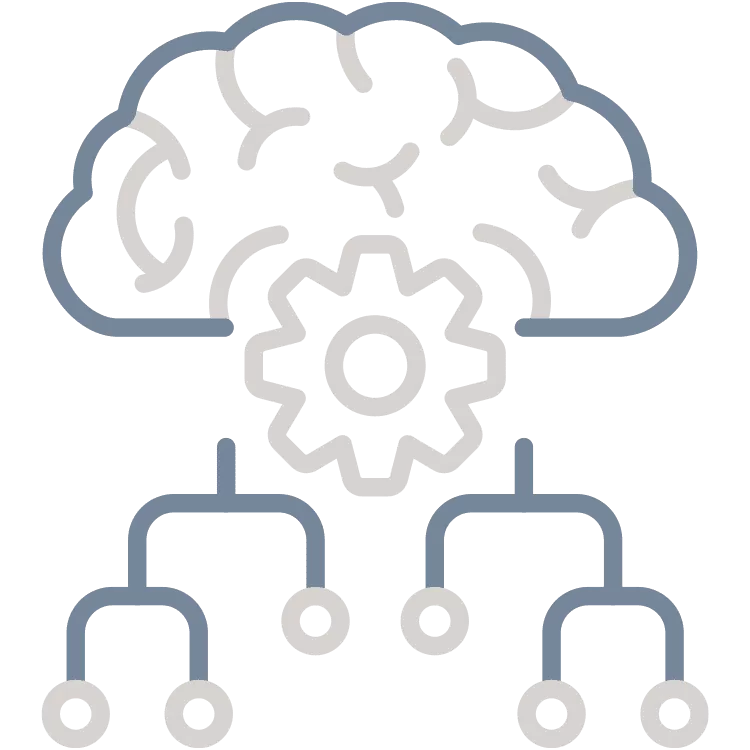 Difficulty completing tasks, problems with focus, attention, ADHD, or other cognitive concerns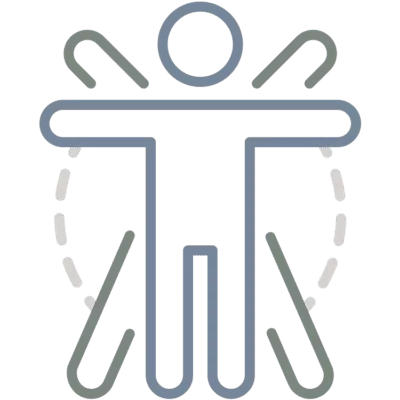 Low self-esteem, difficulty making friends, nervous about or participating in social interactions
Our Teen program is perfect for younger people experiencing a variety of symptoms and helping them find the right solutions and support. Whether you are hoping to maintain a healthy weight, address stomach issues, heal skin concerns, learn more about your allergies, fight fatigue and insomnia, balance hormones, find support for depression and anxiety, solve concentration issues, or boost your self confidence, our wellness center is the perfect fit for you.
We know it can be difficult to ask for help, especially if you have experienced medical professionals not taking your concerns seriously. Here at Benehealth, your well-being is our top priority. We will take the time needed to understand you and your concerns, and we'll work with you to find a wellness plan that you will love!
We can't wait to start working with you! If you are a teen who would benefit from holistic wellness, contact our team to learn more about how you can get started today!